This summer, the 11-year partnership between Tottenham and goalkeeper Hugo Lloris (37) seems to be coming to an end.
Transfer market expert Fabrizio Romano said on the 17th (Korean time), "Lloris is expected to leave the team at the end of this season."
After moving to Tottenham from Olympique Lyonnais in the 2012-13 season, Lloris has even taken on the role of captain. In the last 2020-21 season and 2021-22 season, he played in all English Premier League (EPL) matches.
However, since he was born in 1986, he has been criticized for his age, and his game performance has declined significantly as more and more crucial mistakes have been made as the season has passed. In particular, against Newcastle United last month, he was replaced at halftime after conceding five goals in 21 minutes in the first half. Since then, due to an injury, he has been removed from the ranks.
Since the contract with Tottenham runs until June next year, locals also put weight on the possibility of a breakup this summer. There have even been local reports that several proposals have already been received from Saudi Arabia and elsewhere. It is also time for Lloris to find a new destination as he has a strong will to prolong his career as a player.
While France's L'Equipe and others predicted the possibility of Lloris' transfer this summer, as transfer market experts voiced the same voice, the possibility of Tottenham and Lloris's accompaniment ending this summer was more weighted.
Earlier, The Bootroom of England said, "It will benefit everyone if Lloris leaves the team at the end of this season. Lloris has had a fantastic 11-year career at Tottenham, but this may be the best time to part ways."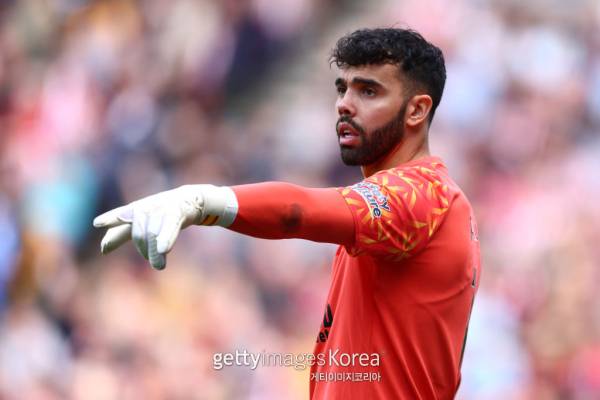 As Fraser Foster (35), the backup of Lloris, is also not young, Tottenham plans to recruit a new goalkeeper. Reporter Romano explained that while interest in David Raya (28, Brentford), who was constantly mentioned as a candidate for recruitment, is maintained, the final decision will be made after a new manager is appointed. Raya is the goalkeeper with the most saves (146) in the EPL this season.